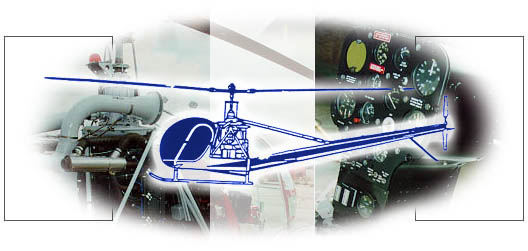 FORT WOLTERS HELICOPTERS



Welcome to Fort Wolters Helicopters, Inc. located in Mineral Wells, Texas, we are established in the engine shop of the former U.S. Army Primary Helicopter Training Center at Fort Wolters.
Owned and managed by Pat Pockrus, Fort Wolters Helicopters provides quality sales, service, and overhaul of Hiller helicopters as well as parts for Hiller UH-12 series.Our maintenance staff has over 100 years combined experience in maintaining Hillers. We specialize in refurbishing the Hiller UH-12E aircraft to like new condition, complete engine and component overhauls are accomplished on-site. We are an authorized dealer for SATLOC GPS Spray Positioning Systems, Simplex Manufacturing Spray Systems, and can provide Isolair spray systems and parts.
Give us a try when your aircraft needs maintenance, 100 hrs. or annual inspection.

Copyright © 1999
Fort Wolters Helicopters All Rights Reserved.
517 Grant Road Wolters Industrial Park Mineral Wells, TX 76067
(940) 325-5971
Email hiller@mesh.net
"For information please use Contact Form"